I Feel Happier...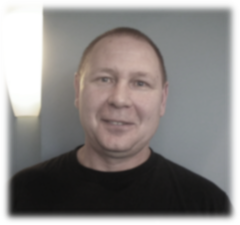 I first started coming to see Dr. Jason at Inside-Out Chiropractic Center because my right knee was swollen and sore.
After receiving my specific scientific chiropractic adjustments the changes I have noticed are that I sleep better, my joints function better, and I feel younger!
What I want to tell others about Inside-Out Chiropractic is that the awesome friendly staff also give me a boost. I feel happier leaving here at each appointment.